When it comes time to replace the siding on your home, you'll quickly realize there are several options to choose from. But one type of siding that is rising in popularity for Canadian homeowners is Hardie Board.
Durable and easy to maintain, Hardie Board is ready to prove it can withstand the harsh Canadian elements. But what exactly is Hardie Board, and what is it made of? Let's take a look!
Understanding Hardie Board
Hardie Board is a type of fibre cement siding available in Calgary. Fibre cement siding is made up of Portland cement, sand, water, and cellulose fibres. However, each manufacturer has the ability to alter the composition. Hardie Board, in particular, features a formula that includes property additives that enhance the performance of the product.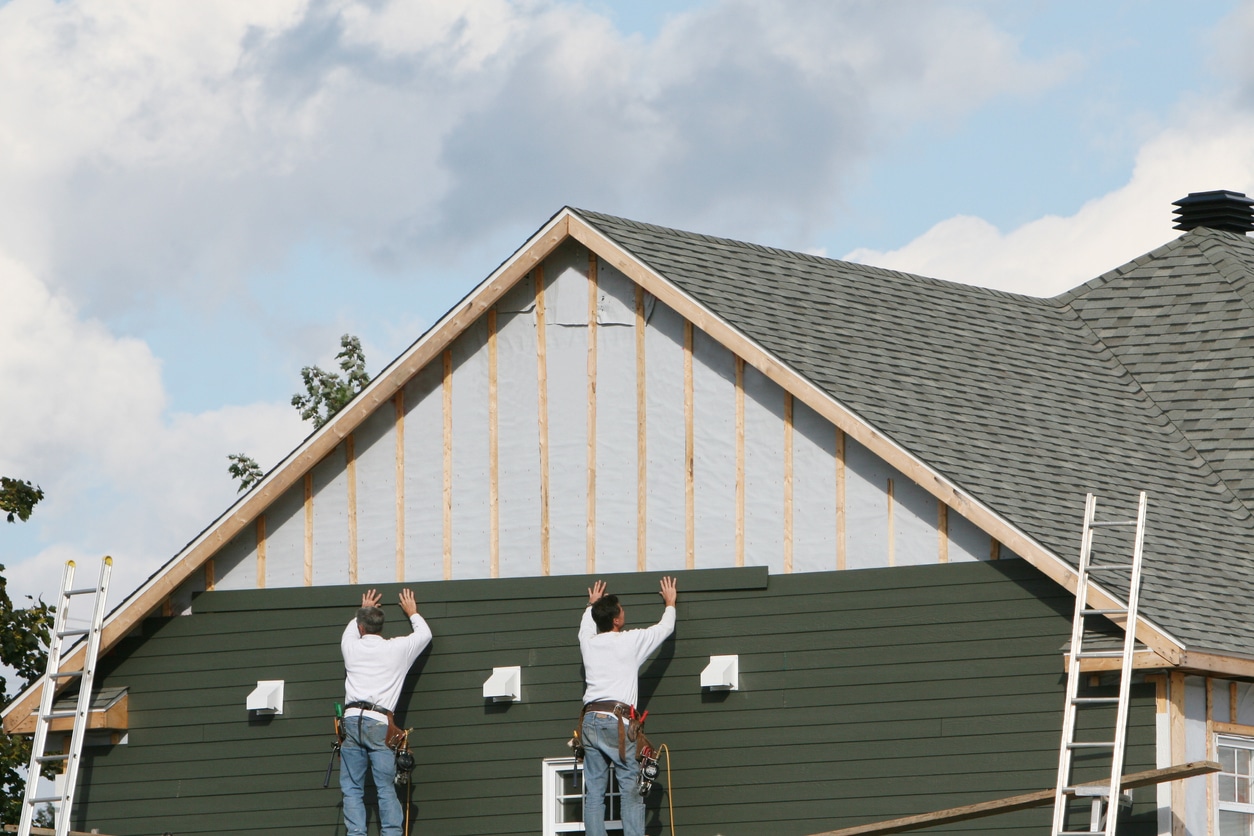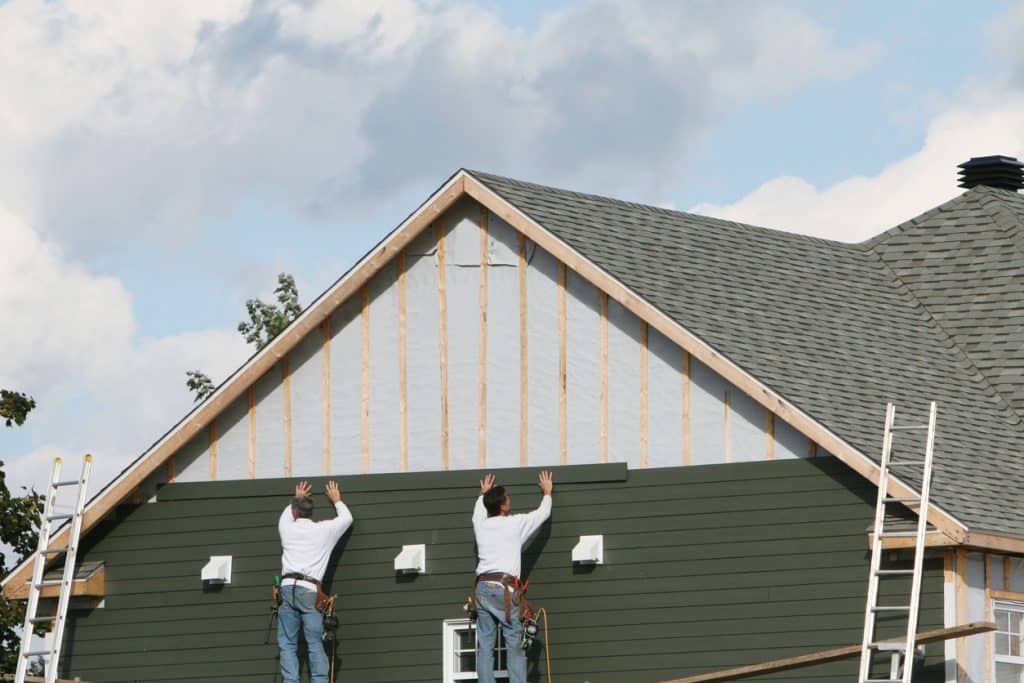 The Benefits of Hardie Board
Durable
With cement being a primary ingredient in Hardie Board, it's safe to say that this type of siding is ready to handle whatever you throw at it. Plus, it is resistant to moisture and rot, ensuring that you do not have to replace your siding due to unforeseen circumstances.
Non-Combustible
Hardie Board will not ignite when exposed to direct fire or flames, nor will it act as fuel to a fire. This can offer peace of mind to homeowners, as the siding can act as a buffer to neighbouring fires, affording rescue crews the time to respond.
Resistant
Hardie Board repels more than just rot and moisture. It is also resistant to bugs, termites, small critters, and other pests. This ensures that your exterior remains strong against any potential risks, thus keeping the foundation and structure of your home intact.
Low Maintenance
While Hardie Board offers the same visual aesthetic as wood siding, it comes with significantly less upkeep. Rather than worrying about sanding, painting, and infestations, you can simply hose down your siding when you feel it's getting dirty.
Storm Tested
Siding in Calgary is known to experience its fair share of hail damage. Hardie Board is specifically designed to be storm-resistant, thus saving you the headache of replacing your siding after a particularly bad storm.
At City Roofing and Exteriors, we take pride in our work and by serving Calgarians. We work hard to assist our customers in providing proper roofing systems to meet your budget and needs. We guarantee that you will be satisfied with our work. Give us a call at (403) 608-9933 or email us at [email protected].