When you begin to see signs of ageing or damage to your roof, it's wise to start looking into Calgary roof repairs or replacements. Your roof is an integral part of your home, so ensuring it is performing properly is key to maintaining your home's structural soundness.
Fortunately, replacing your roofing can be a rather exciting project, as you can use it as an opportunity to refresh your home's appearance and have it better reflect your personal tastes. With several roofing material options available, the possibilities feel endless.
Metal and asphalt roofing are two of the more popular options that homeowners are gravitating towards. But how do you know which one makes the most sense for you? Let's explore their differences below.
Comparing Metal and Asphalt Roofing
Affordability
When it comes to cost, there's a reason that asphalt shingles have been the most popular roofing material for homeowners for decades. Asphalt is one of the least expensive roofing materials available and is quite simple to install, thus decreasing labour costs as well. If you're interested in metal roofing, expect the price tag to double in cost, if not more.
Longevity
When considering the lifespan of your roof, it makes sense for homeowners to want a material that lasts. Roof repairs in Calgary can be a bit of a financial investment, so decreasing the number of times you need to replace your roof is just smart thinking. In this comparison, metal roofs are the one to beat. Asphalt shingles typically last around 30 years, while metal roofing averages closer to 50 years.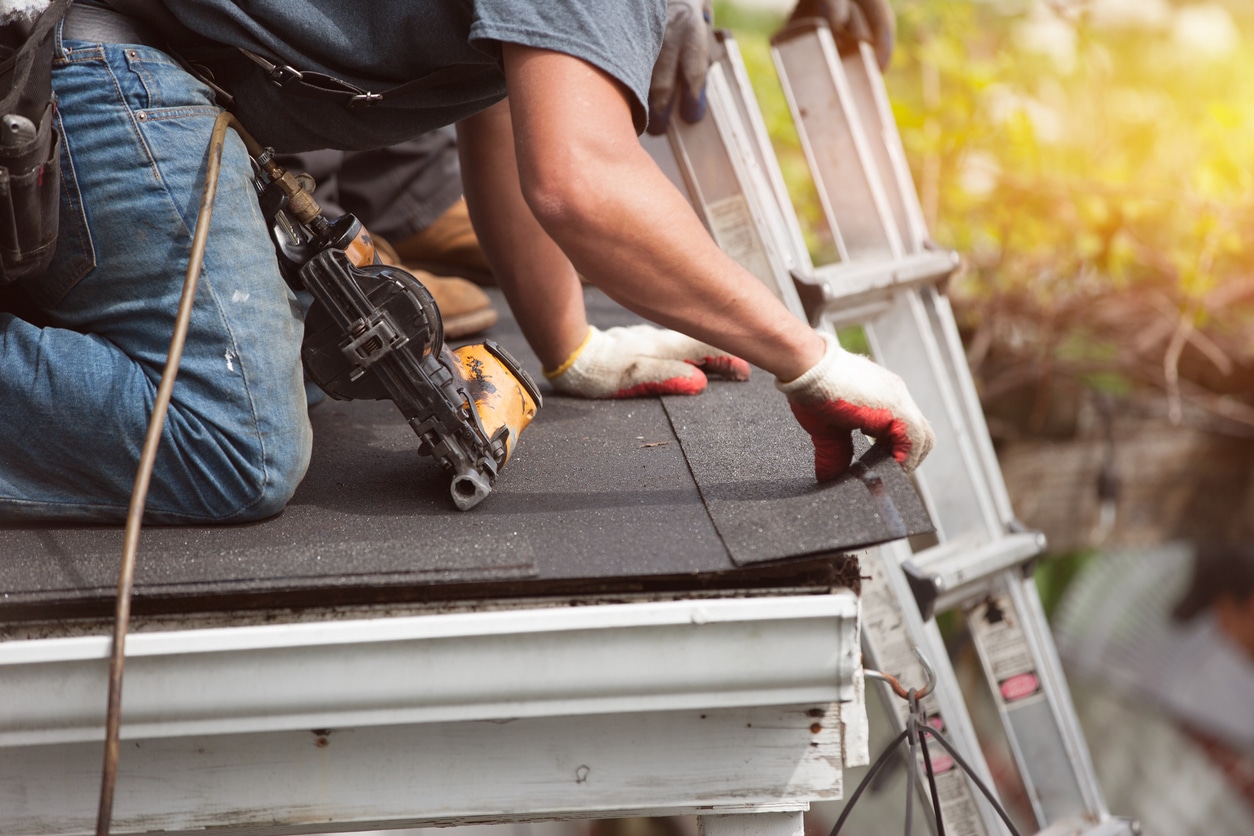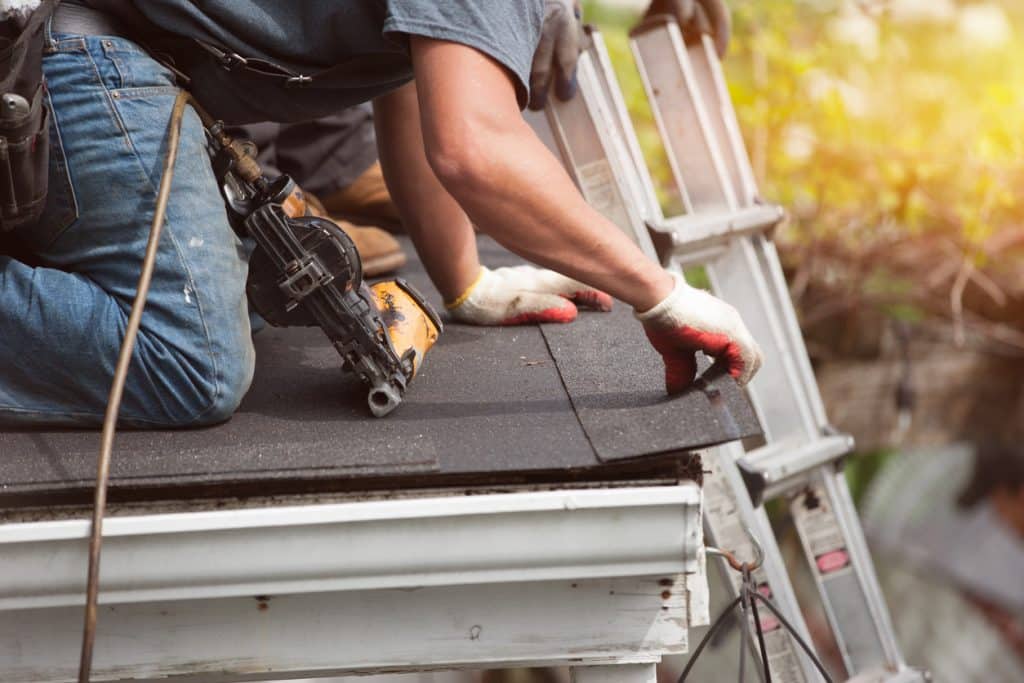 Durability
Metal roofing also comes out on top when considering durability. Lightweight and resistant to water, metal roofing can stay in place during the roughest of storms. However, this isn't to say that asphalt roofing is unreliable. Its heavier weight makes it less prone to uplift, and it is actually able to withstand dents from hail better than metal roofing.
Appearance
Both asphalt and metal roofing have their own respective strengths in this category. Metal roofing offers a more modern aesthetic, and there is enough variety to choose from to ensure that it properly matches your home. Asphalt also offers choice while providing a more consistent appearance to the rest of the neighbourhood; as it is the most common roofing material, your home is more likely to fit in with those around you. However, if you're hoping for your house to stand out, perhaps metal's more agricultural or industrial look will be preferable.
Energy Efficiency
Metal roofing takes top marks in this category as well. Metal is incredibly energy efficient, thus allowing your energy bills to decrease, while also being a recyclable material. Asphalt tends to be a darker material, thus increasing the amount of sunlight and UV rays it takes in. However, there are protective sealants that can be applied to asphalt shingles to help improve energy efficiency and prolong their lifespan.
At City Roofing and Exteriors, we take pride in our work and by serving Calgarians. We work hard to assist our customers in providing proper roofing systems to meet your budget and needs. We guarantee that you will be satisfied with our work. Give us a call at (403) 608-9933.