Cedar shakes present a lot of curb appeal as a roofing option. If you're looking at replacing your roof, it makes an excellent all-around option. But like any roof, cedar shake has a useful life before it starts to require a roof replacement in Calgary, or anywhere you go. True, we get some nasty hail damage in this city from time to time, but you'll want to know what kind of life your roof is going to have compared to the cost of replacement over a typical life cycle. You'll also want to know exactly how long you have between total cedar shake roof replacements.
What Kind of Repair or Replacement Is Involved with Cedar Shake?
Cedar shake is a natural roofing option, and unlike asphalt or metal roofing, it can biodegrade more readily. That degradation can present more problems.
Your roof's shingles should be flush with one another. This overlapping arrangement keeps the Canadian elements and pests out of your interior. But shake has a unique drawback when it ages weathers moisture. Shake can warp and bend out of shape, creating gaps that let more moisture and thus more bio-degradation into the shake's roofing layer.
However, if there are only a few cedar shakes showing signs of deterioration, you may be able to get away with repairs rather than a complete replacement. Fortunately, cedar shake is one of the more straightforward repairs to make, and it's economical on a per-square-foot basis.
When Should I Replace My Roof with Cedar Shake?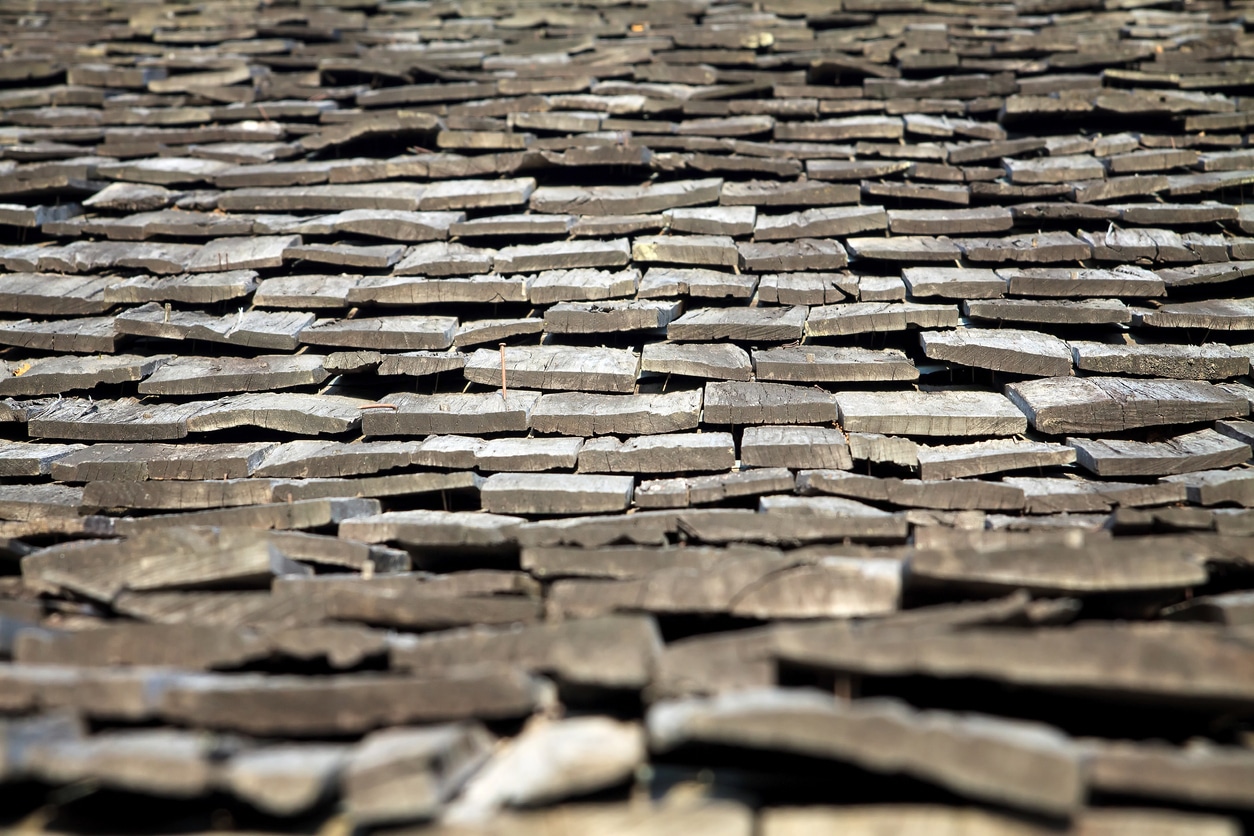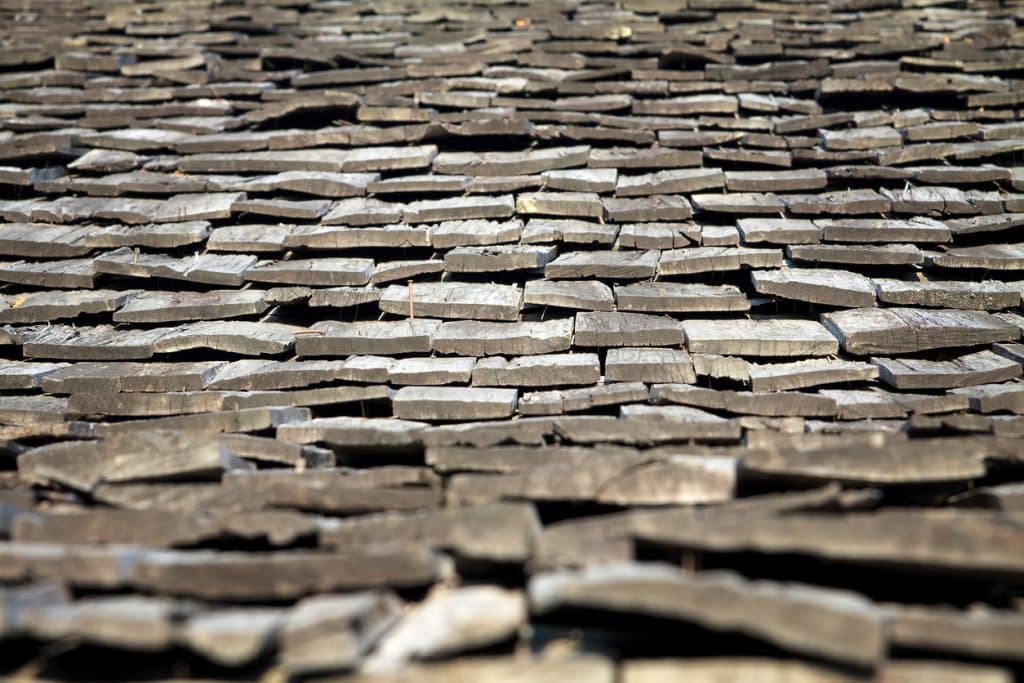 Cedar shake is best when you cater to its natural lifespan. While shake used to imply hand-cut shingles, it's a bit more complicated because a lot more shake on the market can be cut by machine. But shake still stands out a few ways. Among some finer differences between shake and other shingles, shake usually follows the grain of the wood and has less taper.
Cedar is excellent, rot-resistant, and insulating (great for Calgary), but it can fade to grey with time and requires more upkeep than other roofing materials. That can affect your roof repair and roof replacement schedule, and if you're looking to move, the home's curb appeal might take a hit in the last few years of a cedar shake roof's useful life. Your wood shakes might last anywhere from 15 to 25 years, so if you or your home's previous owner have a record of when it was last replaced, you can plan a roof replacement accordingly.
If you'd rather keep a frequent eye on your budget for repairs and replacement, that's certainly an option. What matters is your home ownership strategy and how you'd like those costs spread out throughout the period of ownership. Resale value can be affected by your choice, but one key takeaway you can rest assured of is that cedar shake is best replaced right before a resale! The look and feel of cedar shake is quite stunning when it's new.
At City Roofing and Exteriors, we take pride in our work and in serving Calgarians. We work hard to assist our customers in providing proper roofing systems to meet your budget and needs. We guarantee that you will be satisfied with our work. Give us a call at (403) 608-9933 or email us at [email protected]
.